PRACTICE SUSTAINABILITY BY TAKING CARE OF YOUR ITEMS AND MAKING THEM LAST LONGER.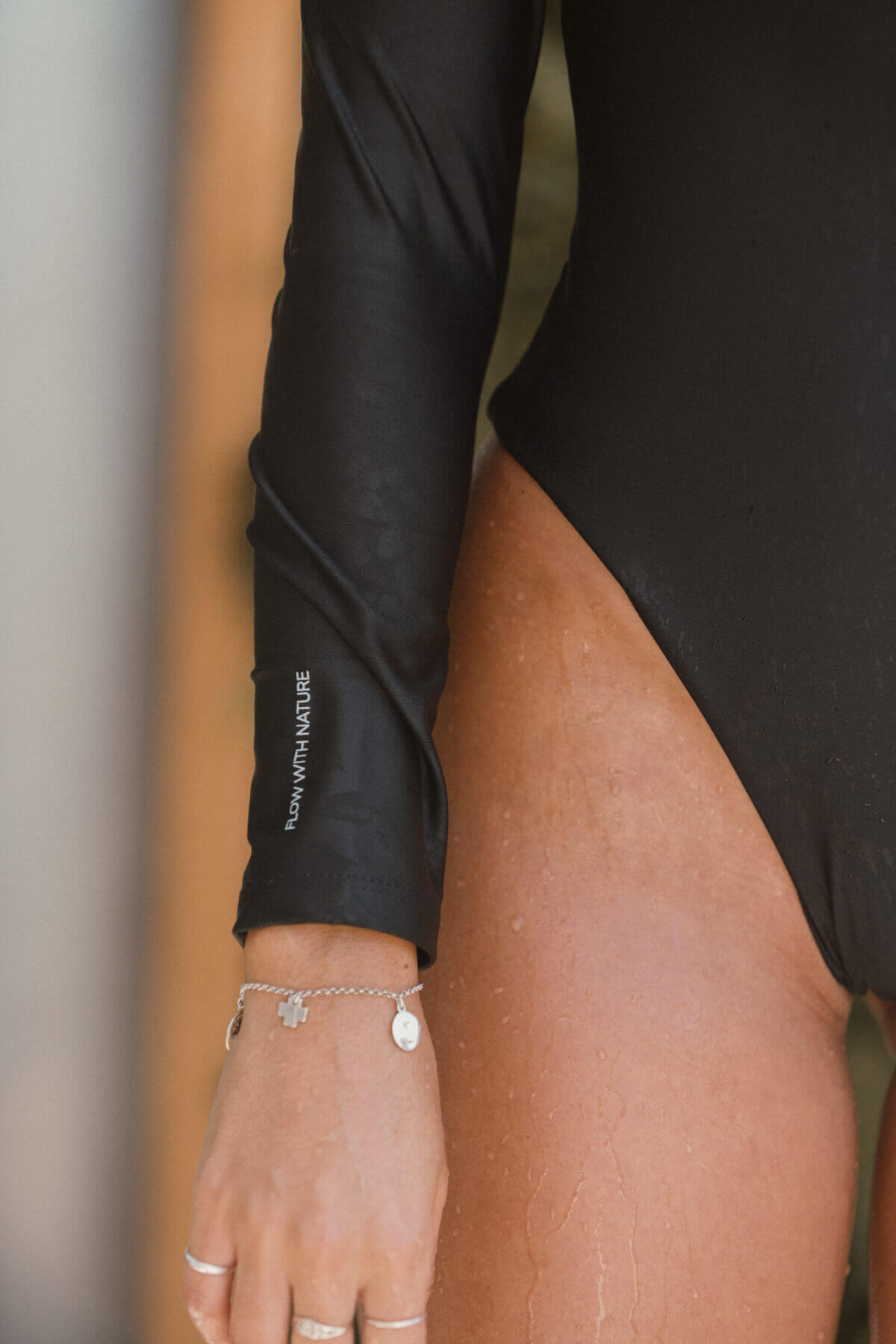 How can I wash my items?
All Slowkey items come with washing instructions printed on the inside.
Our care recommendations:
→ Rinse in fresh cold water immediately after use
→ Hand wash up to degrees inside out with similar colors
→ Do not bleach
→ Do not tumble dry
→ Do not iron
→ Do not dry clean
→ Dry away from direct heat and sunlight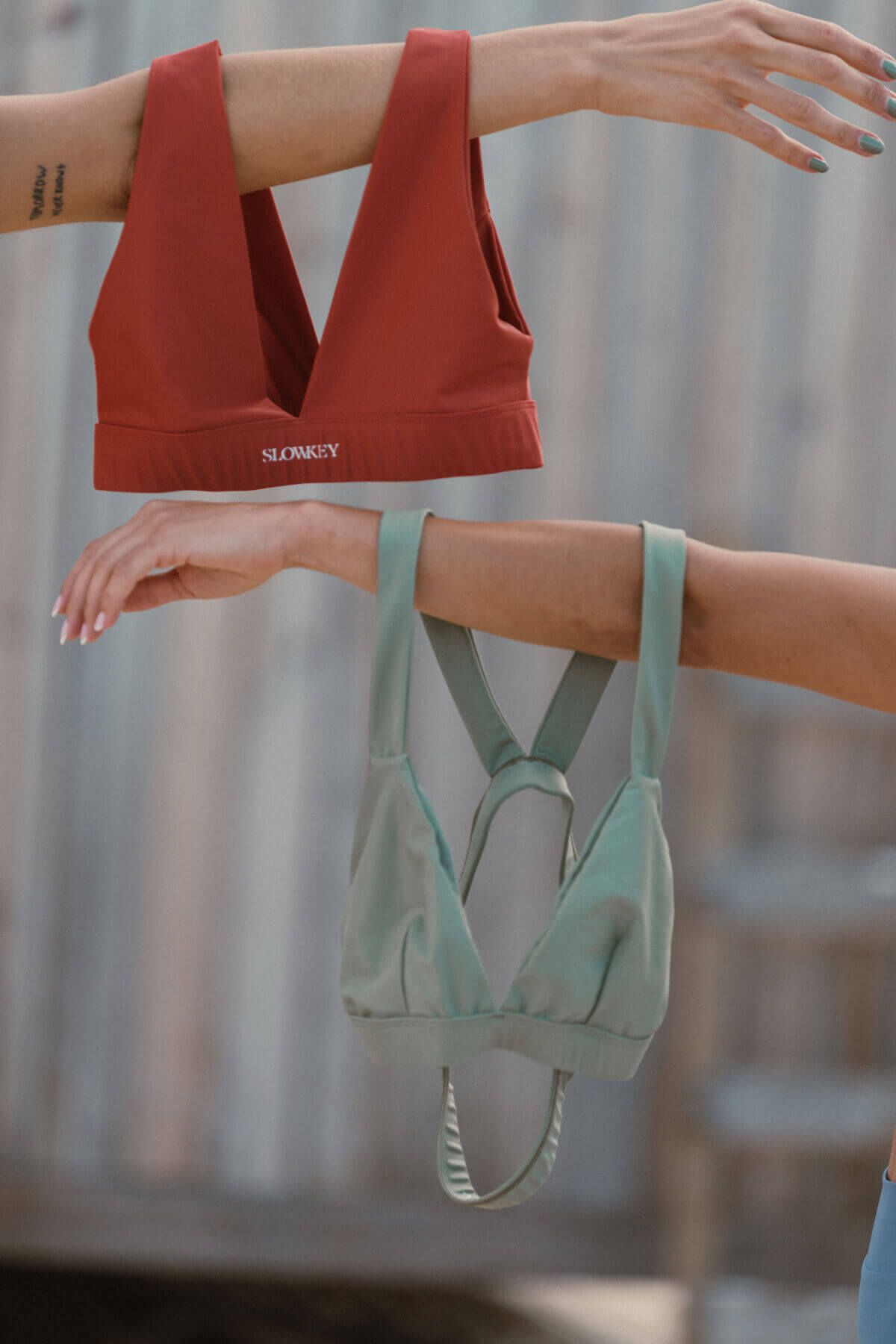 What should I do to make my item last longer?
Extra care with our products is essential, so SLOWKEY recommends:
→ Always dry the piece in the shade
→ Avoid that the piece has contact with sunscreens, suntan lotions, and other chemicals that may damage it
→ After each use, wash the piece by hand with cold water to remove all salt and chlorine residues
→ Pay attention to the use of the piece in swimming pools with a high percentage of chlorine, as these may alter the color of your article